As a business owner, you're always on the lookout for ways of lead generation. Google Ads has become one of the most effective ways to attract potential customers to your website. We have a successful case study of how our client leveraged Google Ads to achieve incredible leads and enquiries.
Background
Our client, Aeris by iRobot, approached us with the goal of increasing their online presence and generating more leads from markets in Southeast Asia. We already tried various methods to capture leads, but finally, Google Ads has shown better results.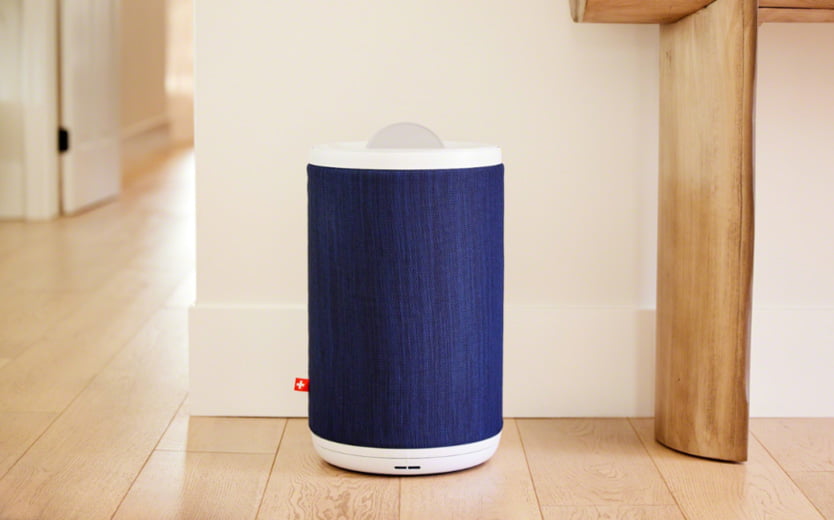 Google ads for Lead Generation
We started by conducting thorough research on our client's target audience, competitors, and industry trends. Based on this research, we developed a comprehensive Google Ads strategy that included:
Minimise the expenditure on underperforming ad creatives and pause advertising on ineffective markets
Keyword research: We identified the most relevant and high-performing keywords for our client's business, ensuring that their ads would appear in front of the right people at the right time.
Revise and complete ad copies & creatives which can cater for the customer's needs and demands
Changing to Performance Max, which can maximise the reach in all Google networks
Landing page optimization: We optimized our client's landing page to ensure a seamless user experience and increase the chances of conversion.
Results
After just one month of implementing our new Google Ads strategy, our client saw significant results. Now we have steady incoming customer enquiries from both website and social media pages.
One of the key factors that contributed to our client's success was the use of targeted keywords. By focusing on the most relevant and high-performing keywords, we were able to attract potential customers who were actively searching for the services our client provided.
Another factor that contributed to the success of this campaign was the optimization of landing pages. By ensuring that our client's landing pages were user-friendly and optimized for conversion, we were able to increase the chances that potential customers would take action and submit an enquiry.
The third reason is that the Google Performance Ad is highly capable of getting users' attention because the search engine can automatically generate the most relevant ad creatives, which saves us a lot of time.
Testimonial from the client:
"Great job on the lead generation campaign! The effort has resulted in a significant increase in the number of high-quality leads in our HK market, which is a testament to the effectiveness of your strategy. Keep up the great work!"

Bonnie Soon, Sales Director, Aeris by iRobot (APAC)
Looking for a Lead Generation Agency for the APAC Region?
In conclusion, this case study demonstrates the power of Google Ads in generating leads and enquiries for businesses. By developing a comprehensive strategy that includes keyword research, ad creation, and landing page optimization, businesses can achieve incredible results with Google Ads.
If you're looking to increase your online presence and generate more leads and enquiries, you should not miss investing in Google Ads. We are happy to provide more advice on ad tactics, do drop us a message and share what you are facing now!