With a strong focus on influencer marketing across Asia on Instagram, TikTok, YouTube and RED (XiaoHongShu), our influencer platform MCN Asia has over 3,000+ influencers specialising in Travel, China and Korean and Lifestyle.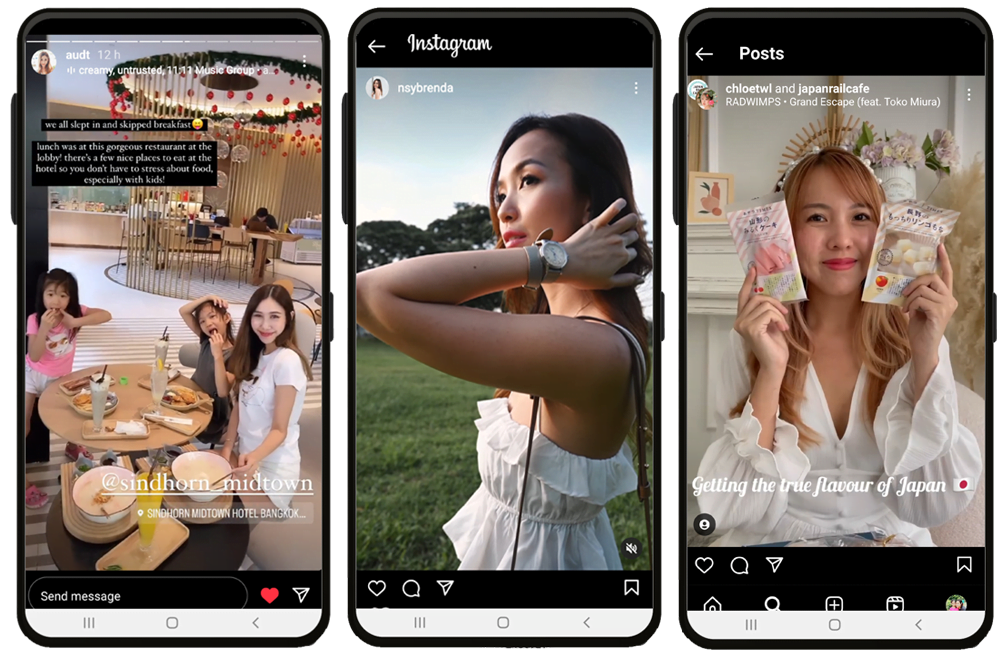 Outbound Chinese travel may hit 200m by 2028. Seize this opportunity and increase your brand awareness with Chinese influencer marketing.
Read More »
Influencer marketing for the hospitality industry allows hotels to expand into new markets, build up branding, and increase customer base.
Read More »
How IHG Hotels & Resorts ran an influencer marketing campaign for Thailand hotel market expansion into Singapore and Korea.
Read More »
Contact us to start generating content for your campaigns